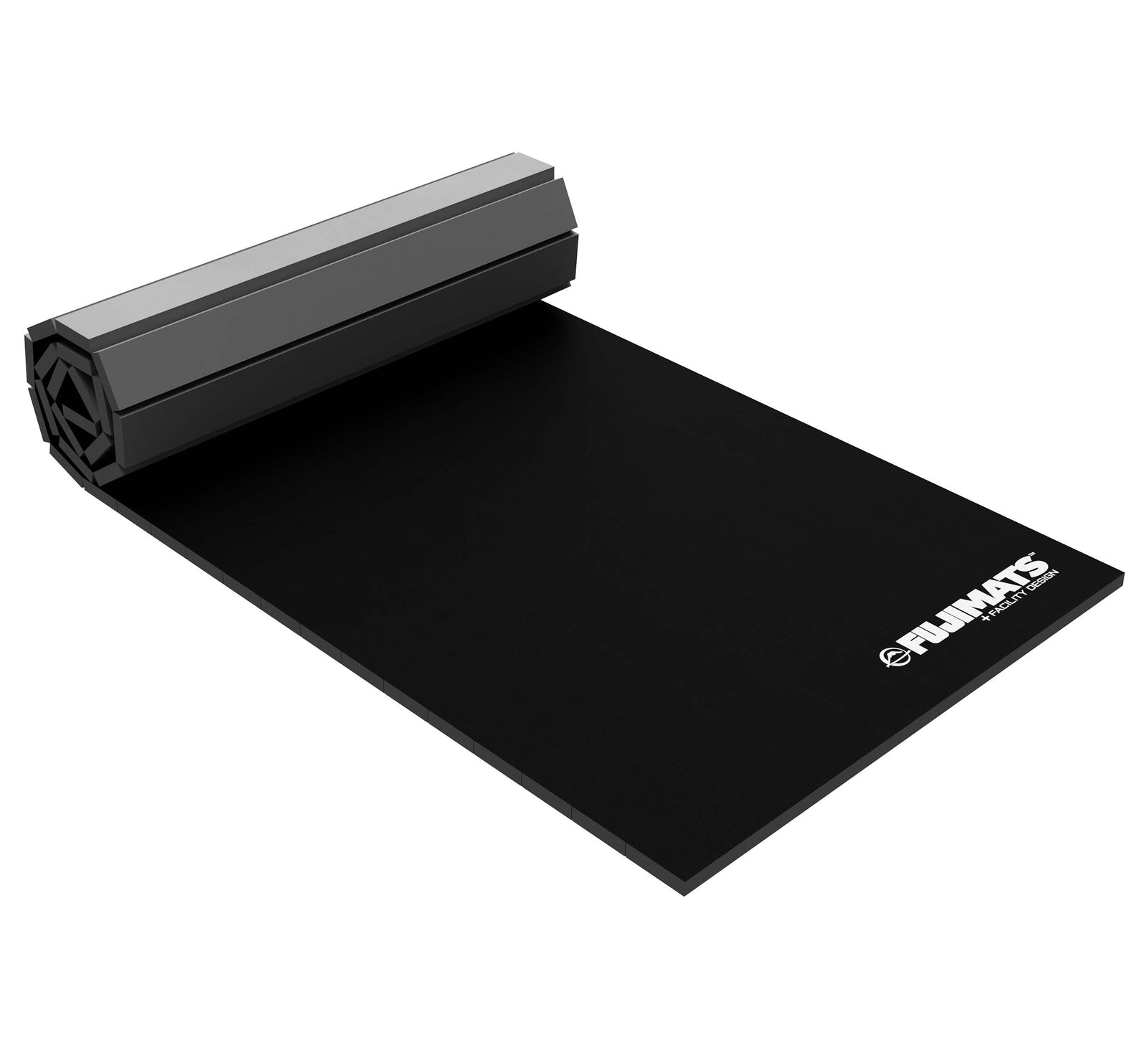 Home Roll Out Mats Tatami Series Black
Details
Looking for a top-quality training mat that can be used for a variety of purposes? Then check out the FUJI Tatami Home Roll-Out Mat! This mat features a traditional non-slip surface, making it ideal for martial arts training, jiu-jitsu, judo, and more.
It's also easy to clean and set up, so you can start training right away.
Plus, the high-quality construction ensures that this mat will last for years to come. So don't wait any longer, get the FUJI Tatami Home Roll Out Mat today and take your training to the next level!
Features
Used By Professional Grapplers Worldwide
Perfect for At Home or Small Space Training
Tatami Surface
Easily Rolls To Store
Perfect for Jiu-Jitsu, Judo, Yoga & More!

Shipping

Typically ships in 3 - 5 weeks unless otherwise stated
Ships via FedEx

Sizing

5' x 10' with one Roll Out Mat
10' x 10' with two Roll Out Mats
10' x 15' with three Roll Out Mats
10' x 20' with four Roll Out Mats
15' x 20' with six Roll Out Mats
20' x 20' with eight Roll Out Mats
Thickness: 1 3/8"
Let's Get Started
Let us know what you'll need and we'll begin with a free, no-obligation layout of your space.
Let's Go