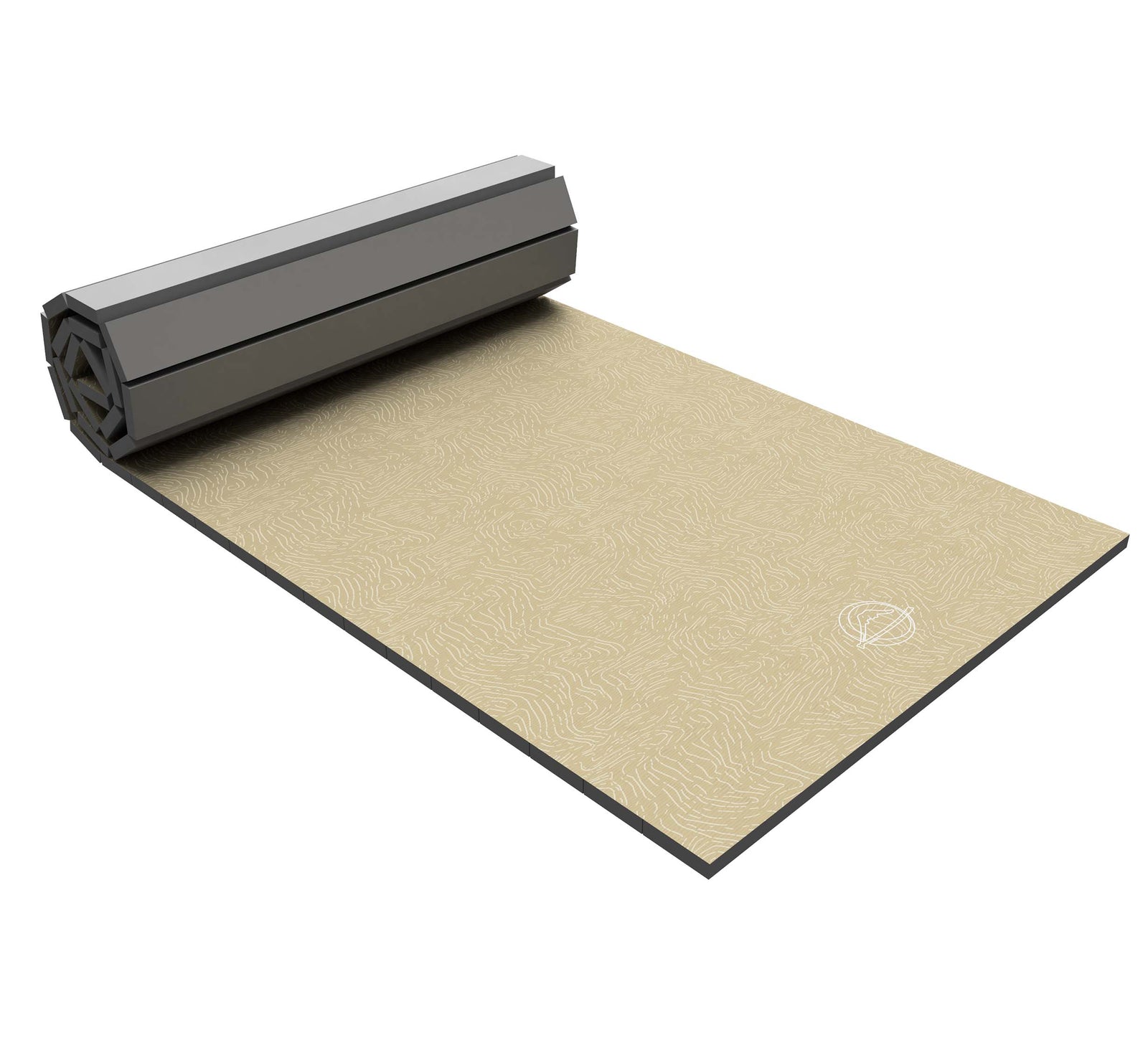 Home Roll Out Mats Woodgrain Series Maple
Details
Limited Edition: In stock, while supply lasts!  ETA typically <2 weeks.
NEW at FUJI Mats, check out the Woodgrain Roll Out. Designed for light training, movement, and fitness.  Great for mobility work and stretching as well. This Mat is 1 inch thick, 5x10ft each roll, and rolls to easily store or transport.  Featuring a semi-smooth woodgrain-like texture for a unique look and easy-to-clean surface.  Get the FUJI Woodgrain Home Roll-Out Mat today and take your training to the next level!
Features
Perfect for At Home or Small Space Training
Woodgrain Surface
Easily Rolls To Store
Perfect for Jiu-Jitsu, Judo, Yoga & More!

Shipping

Ships via FedEx

Sizing

5' x 10' with one Roll Out Mat
10' x 10' with two Roll Out Mats
10' x 15' with three Roll Out Mats
10' x 20' with four Roll Out Mats
15' x 20' with six Roll Out Mats
20' x 20' with eight Roll Out Mats
Thickness: 1"
Let's Get Started
Let us know what you'll need and we'll begin with a free, no-obligation layout of your space.
Let's Go